The Advantages of Flatbed Printing on Glass: Elevate Your Space and Branding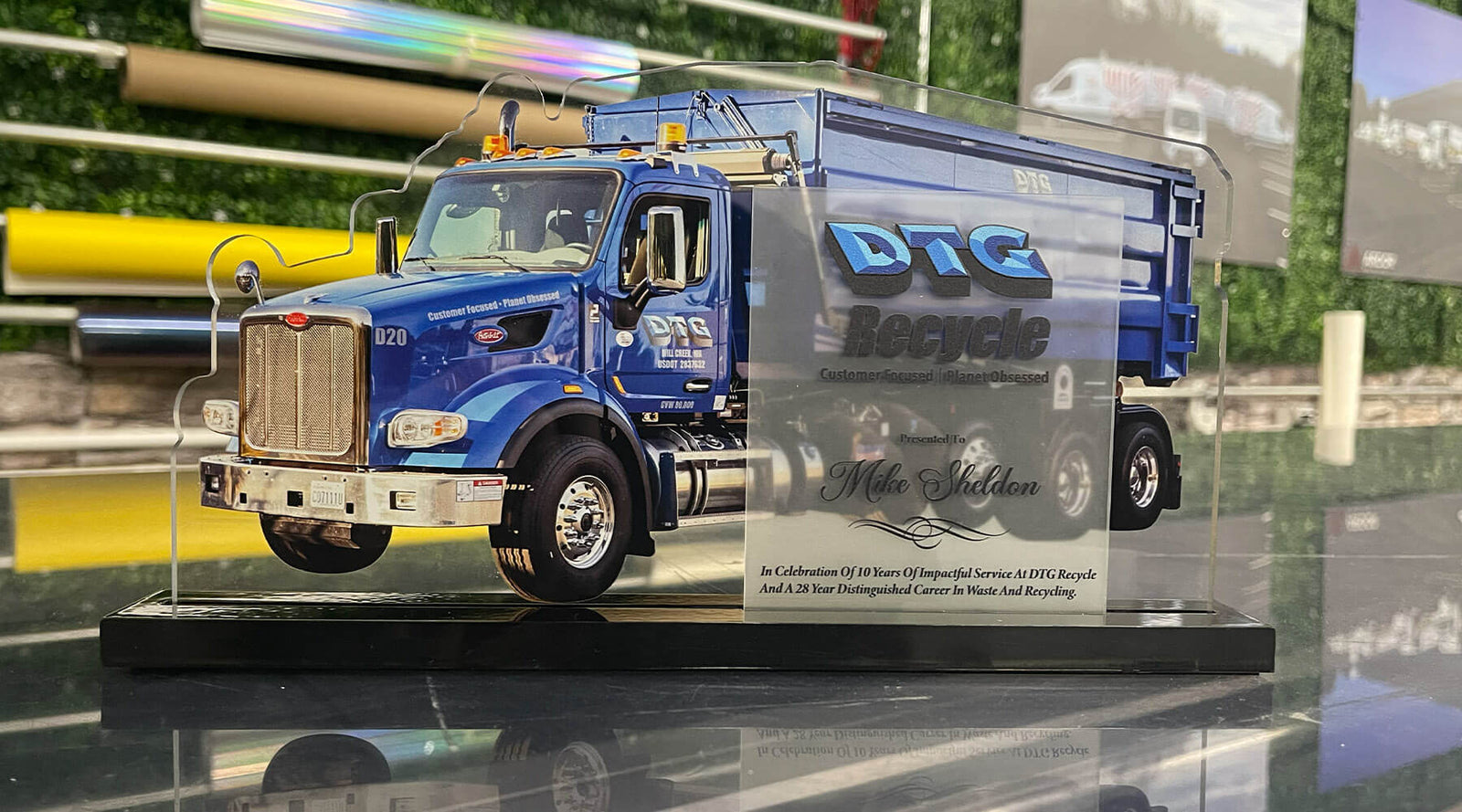 The Advantages of Flatbed Printing on Glass: Elevate Your Space and Branding
Flatbed printing on glass is an innovative technique that offers numerous benefits for businesses looking to elevate their branding and interior design. At Ardor Printing, we take pride in providing high-quality flatbed printing on glass services, enabling our clients to create stunning visuals and eye-catching displays. In this blog post, we will explore the advantages of flatbed printing on glass and how it can enhance your business.
1. Versatile and Customizable Designs
Flatbed printing on glass allows for the creation of highly customizable designs tailored to your specific requirements. With this technology, you can print intricate patterns, high-resolution images, and vivid colors directly onto glass surfaces. This flexibility enables you to achieve a unique and personalized look that reflects your brand's identity and vision.
2. Enhanced Durability and Longevity
One of the most significant benefits of flatbed printing on glass is its durability. The UV-cured inks used in the process bond directly to the glass surface, creating a long-lasting and scratch-resistant finish. This ensures that your printed glass will maintain its vibrant appearance and high-quality look for years to come, even in high-traffic areas or under harsh environmental conditions.
3. Easy to Clean and Maintain
Flatbed-printed glass is incredibly easy to clean and maintain, making it an ideal choice for businesses. The UV-cured inks used in the printing process are water-resistant and do not fade or smear when exposed to moisture or cleaning agents. This means that your printed glass surfaces can be easily wiped down and cleaned, keeping them looking their best at all times.
4. Improved Aesthetics and Functionality
Printing on glass can enhance the aesthetics of your space while also providing functional benefits. For example, printed glass can be used as privacy screens or room dividers, allowing you to create separate spaces within your business while still maintaining a cohesive design theme. Additionally, printed glass can be used for branding purposes, helping to reinforce your company's identity and create a memorable impression on your clients and customers.
5. Environmentally Friendly Option
Flatbed printing on glass is an environmentally friendly choice, as it eliminates the need for additional materials like adhesive vinyl or laminates. This reduces waste and contributes to a more sustainable approach to design and branding. Furthermore, the UV-cured inks used in flatbed printing are low in VOCs (volatile organic compounds), making them a greener option for businesses looking to minimize their environmental impact.
Experience the Ardor Printing Difference
At Ardor Printing, we are passionate about providing top-quality flatbed printing on glass services to businesses in the Seattle and Bellevue areas. Our experienced team is dedicated to helping you create stunning visuals that will elevate your space and showcase your brand. Contact us today to find out more about our flatbed printing on glass services and how we can help bring your creative vision to life.
---