Elevate Your Seattle Business with Ardor Printing's Signage Solutions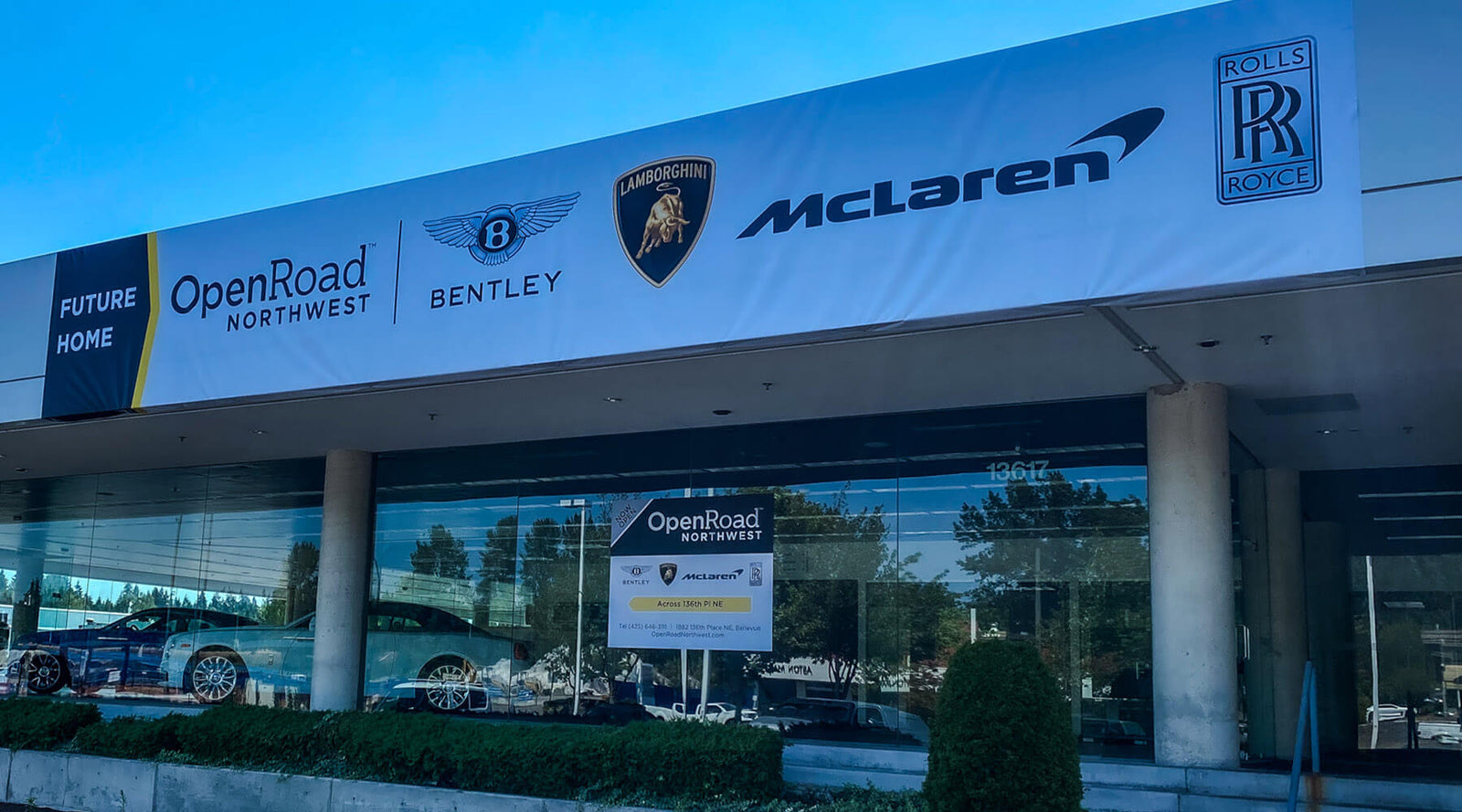 Creative Signage Solutions to Elevate Your Seattle Business with Ardor Printing
In the highly competitive business landscape of Seattle, making a lasting impression on potential customers is crucial for success. One of the most effective ways to do this is through eye-catching signage and graphics. Ardor Printing, a leading company in the wide-format printing industry, offers an extensive range of services to help businesses in the Greater Seattle area stand out. In this blog post, we'll discuss the various products and services offered by Ardor Printing and how they can help local businesses thrive.
Services Tailored to Your Business Needs
1. Vehicle Wraps and Graphics: Drive Your Brand Forward
Benefits of vehicle wraps and graphics for businesses
Types of vehicle wraps and graphics available at Ardor Printing (full wraps, partial wraps, lettering, etc.)
Showcase successful projects and client testimonials
2. Banners and Flags: Make a Bold Statement
Importance of banners and flags in promoting your business
Different types of banners and flags offered by Ardor Printing (mesh banners, feathered flags, etc.)
Tips for creating effective banner and flag designs
3. Storefront Signage and Window Graphics: Attract and Engage Customers
The role of storefront signage and window graphics in attracting customers
Different options available at Ardor Printing (ADA signage, construction hoarding, etc.)
Tips for designing impactful storefront signs and window graphics
4. Event Signage and Displays: Make Your Event Unforgettable
Importance of event signage for branding and promotion
Ardor Printing's offerings for event signage (pop-up tent printing, backdrops, A-frames, etc.)
Tips for creating memorable event signage and displays
5. Wall Art, Murals, and Custom Wallpaper: Transform Your Space
Benefits of incorporating wall art, murals, and custom wallpaper in your business
Ardor Printing's offerings for wall décor (canvas printing, wall murals, printed wallpaper, etc.)
Tips for choosing the right wall art and design for your business
6. Comprehensive Design and Installation Services: Bringing Your Vision to Life
The importance of professional design and installation for your signage projects
Ardor Printing's design services (graphic design, logo design, company branding)
The experienced installation team at Ardor Printing
Conclusion
Ardor Printing's extensive range of services and commitment to quality make them the ideal partner for businesses in the Greater Seattle area looking to grow through innovative signage and graphics. With daily blog posts featuring informative content and tips for local business owners, as well as industry insiders, the Ardor Printing blog aims to inspire and educate readers on how to make the most of their branding efforts. Be sure to follow our blog for daily updates and visit www.ardorprinting.com to learn more about how Ardor Printing can help your business succeed.
---