Businesses looking for an effective and eye-catching marketing solution should not overlook the potential of A-frame signs. These versatile, portable signs, also known as sandwich boards or sidewalk signs, are designed to capture attention and draw customers in. With their...
Continue reading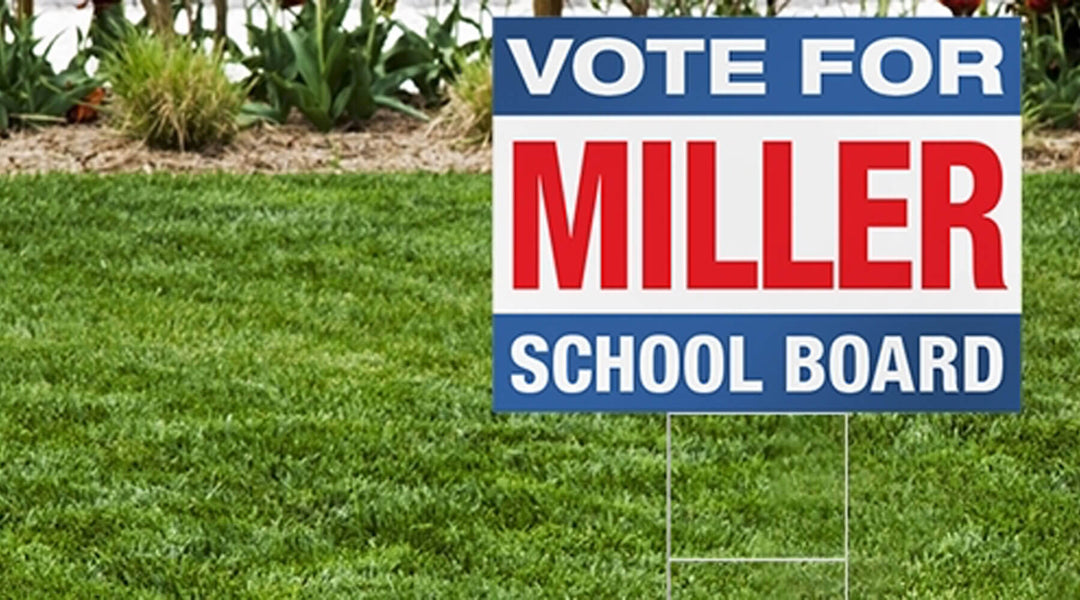 Yard signs have long been a staple in political campaigns. But do you know why they're so crucial to a successful campaign? In this blog post, we'll explore the importance of yard signs for campaigns and share some fascinating insights...
Continue reading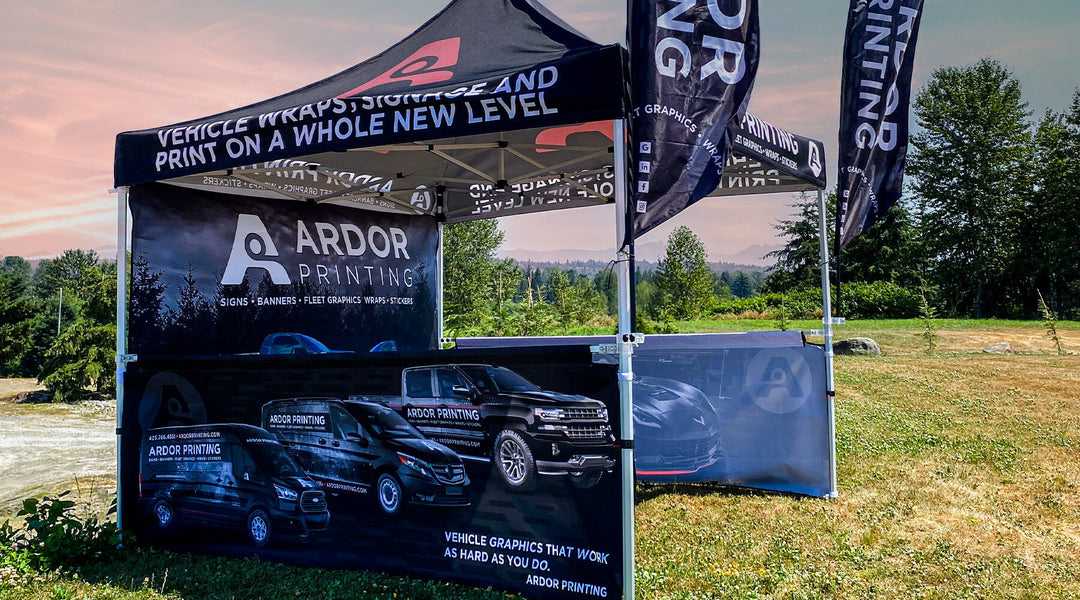 Boost Your Brand Exposure with Custom Pop-Up Tents Outdoor events and trade shows provide excellent opportunities for businesses to showcase their products and services. One of the most effective ways to promote your brand at these events is by using...
Continue reading