Businesses looking for an effective and eye-catching marketing solution should not overlook the potential of A-frame signs. These versatile, portable signs, also known as sandwich boards or sidewalk signs, are designed to capture attention and draw customers in. With their...
Continue reading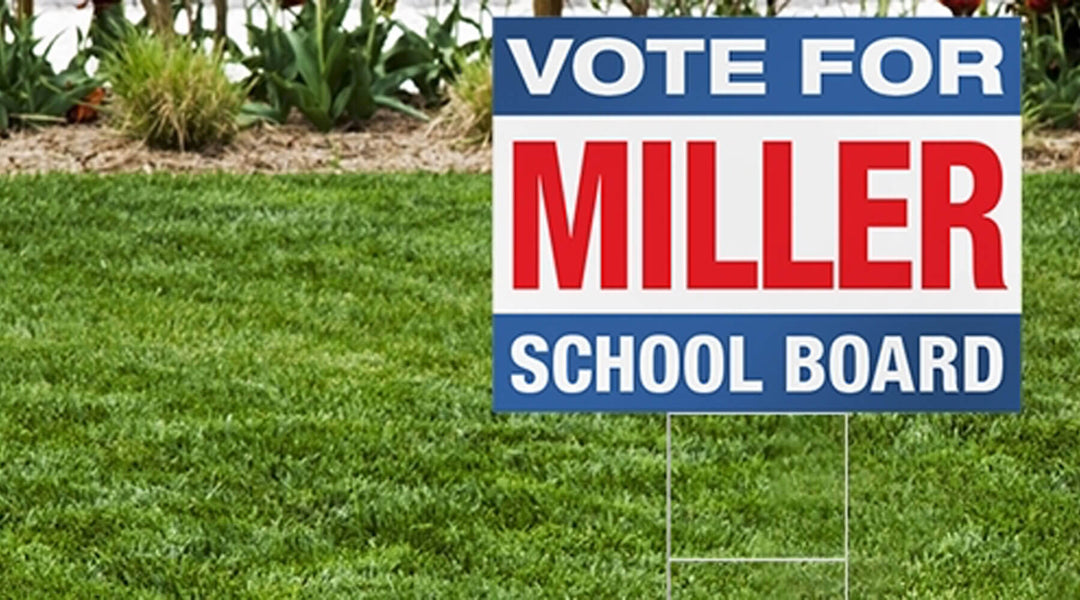 Yard signs have long been a staple in political campaigns. But do you know why they're so crucial to a successful campaign? In this blog post, we'll explore the importance of yard signs for campaigns and share some fascinating insights...
Continue reading
5 Ways Ardor Printing Helps Seattle Businesses Make a Lasting Impression with Custom Signage Solutions In today's competitive marketplace, it's crucial for businesses to stand out and create a memorable impression on potential customers. Ardor Printing specializes in providing custom...
Continue reading